Article
10 Speaking Questions: Part 3 (Collaborative task) | B2 First (FCE)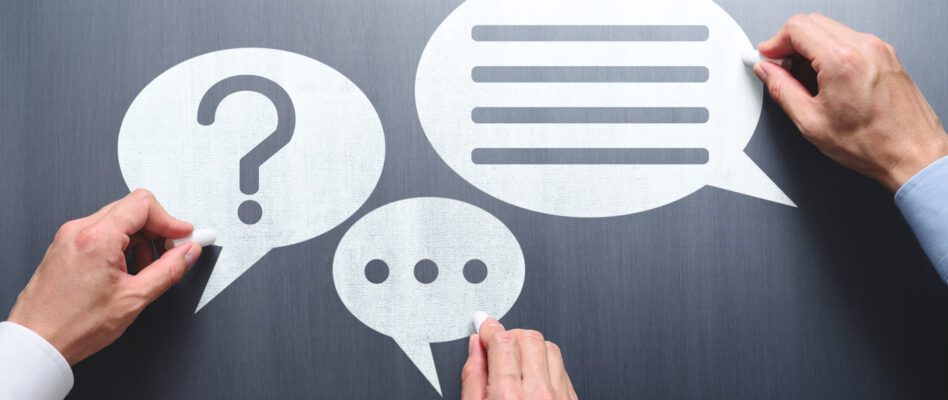 Article navigation:
B2 (FCE): What's in the Speaking paper?
Part 3 (Collaborative task)
B2 (FCE): What's in Part 3?
Conversation with the other candidate. The examiner gives you some material and a task to do. You have to talk with the other candidate and make a decision.
This part is called the 'collaborative task' because the two candidates have to work together and have a discussion about a number of options, represented by photos or images, that the interlocutor presents to them.
The interlocutor will tell you what you need to do, but there will also be written prompts, in the form of questions, above the photographs or images you will have to discuss. You should talk together about each photo/image and then come to a decision. You will not be penalised for failing to reach an agreement on a decision so long as you have discussed all of the options well.
CAE, FCE, CPE
Speaking Practice (On-line)
Find your speaking partner, practice and prepare for exams together.
Use our base of questions/topics to prepare for your speaking exam
B2 (FCE): Example questions/topics
How entertaining is each type of TV show?
Which two types of show should a TV network add to its programming?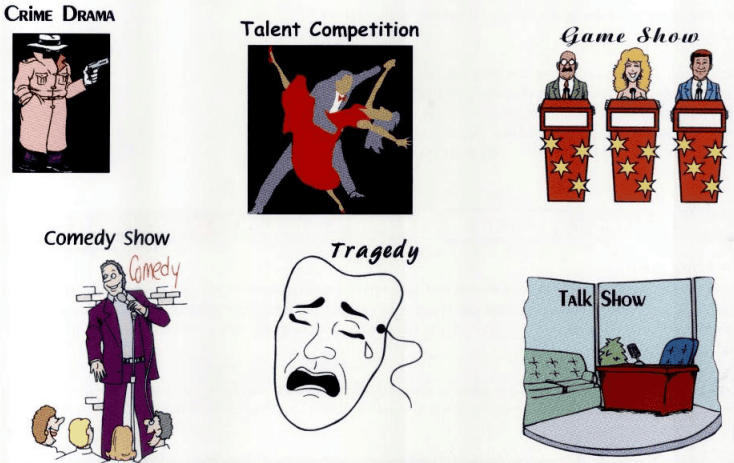 What are the advantages and disadvantages of each activity?
Which activity would everyone enjoy?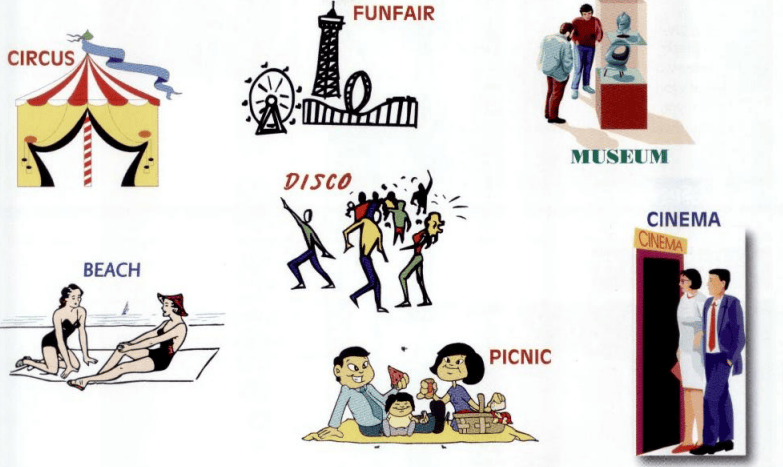 What are the advantages of living in each place?
To which place should your friend move for the summer?
How important is each of the topics for teenagers to learn about?
Which two would you include in your talk?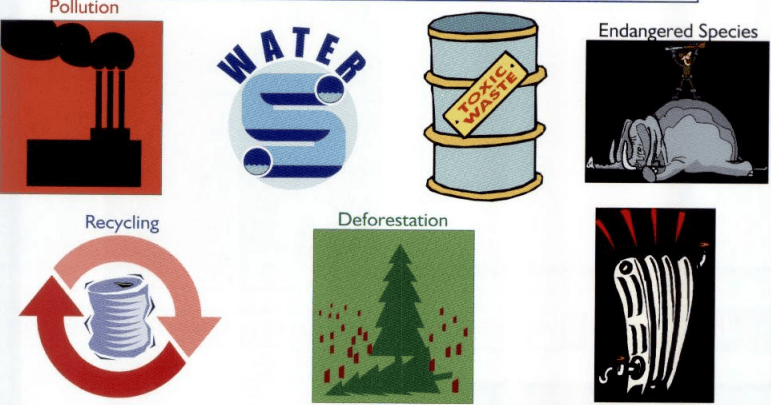 How beneficial and enjoyable would each sport be?
Which two sports would attract the most people to the centre?
How effective is each kind of advertising?
Which two forms of advertising will you use in your campaign?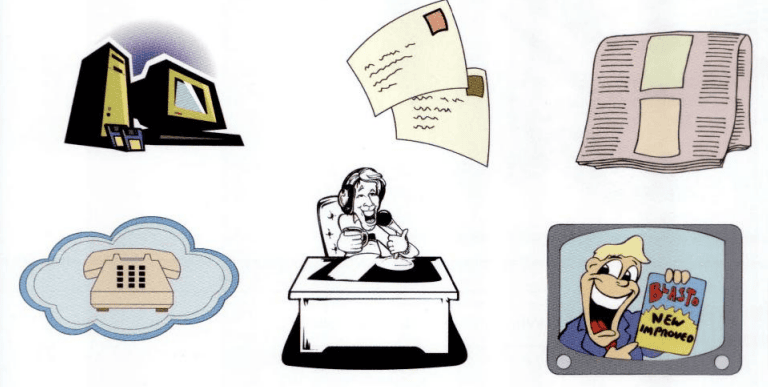 How could each of these activities might benefit children?
Which two activities should your school offer?
How appropriate is each outfit for a job interview?
Which outfit would be the most appropriate for each friend?
How has each form of technology improved everyday life?
Which two are the most important to include in your presentation?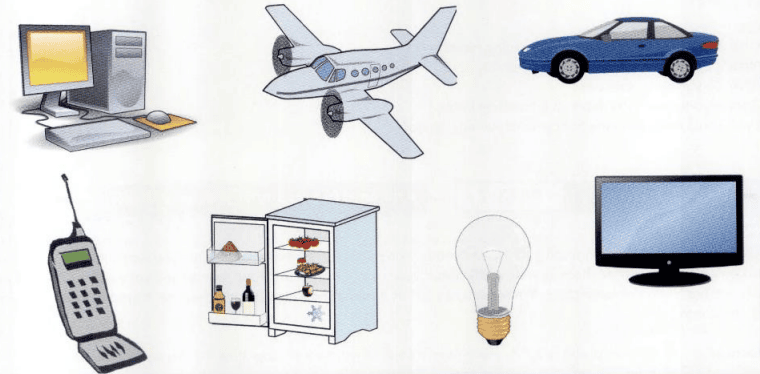 How useful would each option be for the whole community?
Which option would be the best?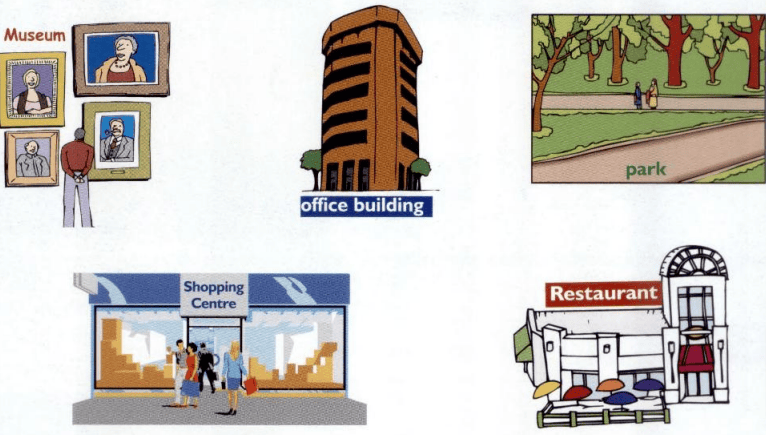 FCE, CAE, CPE
More than Practice Tests
Get your writing checked, track your progress online.
Sample papers, online practice tests & tips.
B2 (FCE): FAQ Speaking Part 3 
What do I have to practise?
Exchanging ideas, expressing and justifying opinions, agreeing and/or disagreeing, suggesting, speculating, evaluating, reaching a decision through negotiation, etc.
How long do I have to speak?
3 minutes (a 2-minute discussion followed by a 1-minute decision-making task)