Article
Reading & Use of English (1-4) – Tips & Tasks | C1 Advanced (CAE)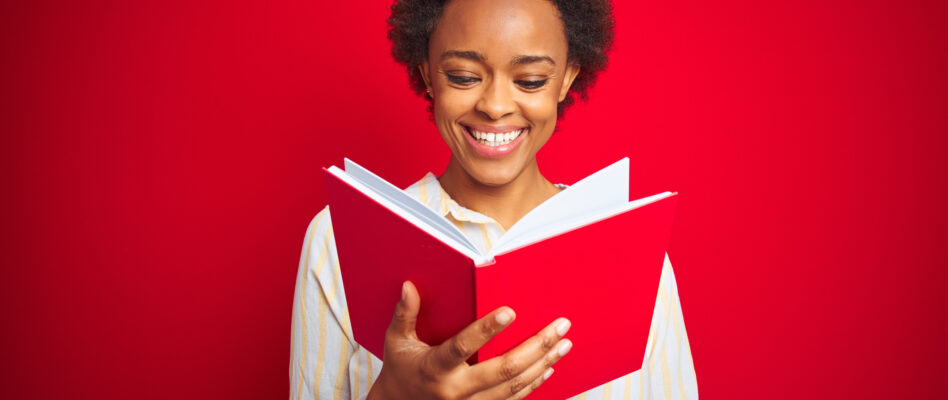 Article navigation:
(CAE) Reading & Use of English Part I: Multiple Choice Cloze
Tips for Reading and Use of English- Part I
 When building your vocabulary power for the paper, note the collocation, the differentiating sets of similar words and complementation (e.g. whether words are followed by a certain preposition, by a gerund or an infinitive etc.)
Look closely at each of the options before choosing an answer. Some of the options may seem correct, but only one choice will be semantically and grammatically correct in that particular context.
(CAE) Reading & Use of English Part 2: Open Cloze
Tips for Reading and Use of English- Part 2
Engage in tasks that help you develop your grammatical accuracy, especially those that focus on verb forms and the use of auxiliary and modal verbs, pronouns, prepositions, conjunctions, modifiers and determiners.
Remember only one word is required for each question. Answers that have more than one word will not earn the mark.
Some gaps in this section can be answered by referring just to the immediate phrase or sentence, but other items will require an understanding of the paragraph or whole text.
(CAE) Reading & Use of English Part 3: Word Formation
Tips for Reading and Use of English – Part 3
Preparation tasks that promote familiarity with the principles of word formation, including use of prefixes, suffixes, internal changes, will be helpful.
Remember you need to fully comprehend the context of each gap in the text to decide which part of speech (noun, verb, adjective or adverb) is needed.
Sometimes you may need to provide a negative prefix. Traditionally there is usually at least one world requiring a prefix in each Part 3 task, so remember to look for these.
(CAE) Reading & Use of English Part 4: Key Word Transformations
Tips for Reading and Use of English – Part 4
Practice transformation tasks which increase awareness of expressions with parallel or synonymous meanings and develop flexibility in the use of language.
Remember that the keyword MUST be used in each answer and that the keyword may NOT be changed in any way.
Also your answer must NOT exceed six words. Contractions do count as two words.
(CAE) Reading & Use of English: Tips for Parts I – 4
The passages in Parts I, 2 and 3 all have titles. Look at each title closely for it will indicate the main idea of the text.
Read each text in this section carefully prior to answering any questions so that you fully understand what each passage explores.
For Parts 2 and 4, there may be more than one possible answer for each question. However, you should only provide one answer for each question. Should you give two responses and one of them is incorrect, you will not receive a mark.
Each part of the exam features detailed instructions and completed examples. Study these examples closely to understand what type of answers you are expected to provide.
Read broadly to develop your vocabulary and your familiarity with various styles and structures. This will prepare you to marshal a variety of lexical items and grammatical structures.
Make use of dictionaries, thesauri and grammar resources in your preparation for the exam. Note, though, that resource books like dictionaries are not permitted during the exam.
Develop a system for accumulating a broader vocabulary. Make use of flashcards, for example, to practice and expand your word power.
Remember to not dedicate too much time to any single part of the test. Try to save a few minutes at the conclusion of each test to review your answers.
Be careful with spelling mistakes, as they detract from your overall score.
Write with clear penmanship so that the markers will be able to grade your responses efficiently.